Introducing Our Lab
YiPSCELL is Korea's first biotechnology company based on induced pluripotent stem cell (iPSC) technology. Using our precise iPSC technology, we provide profound and effective treatment to patients. Also, we aim to focus on utilizing iPSCs in order to develop novel treatments. We are capable of generating cell lines from both healthy people and the patients, which are necessary for disease modeling and developing iPSC-based therapeutic agents.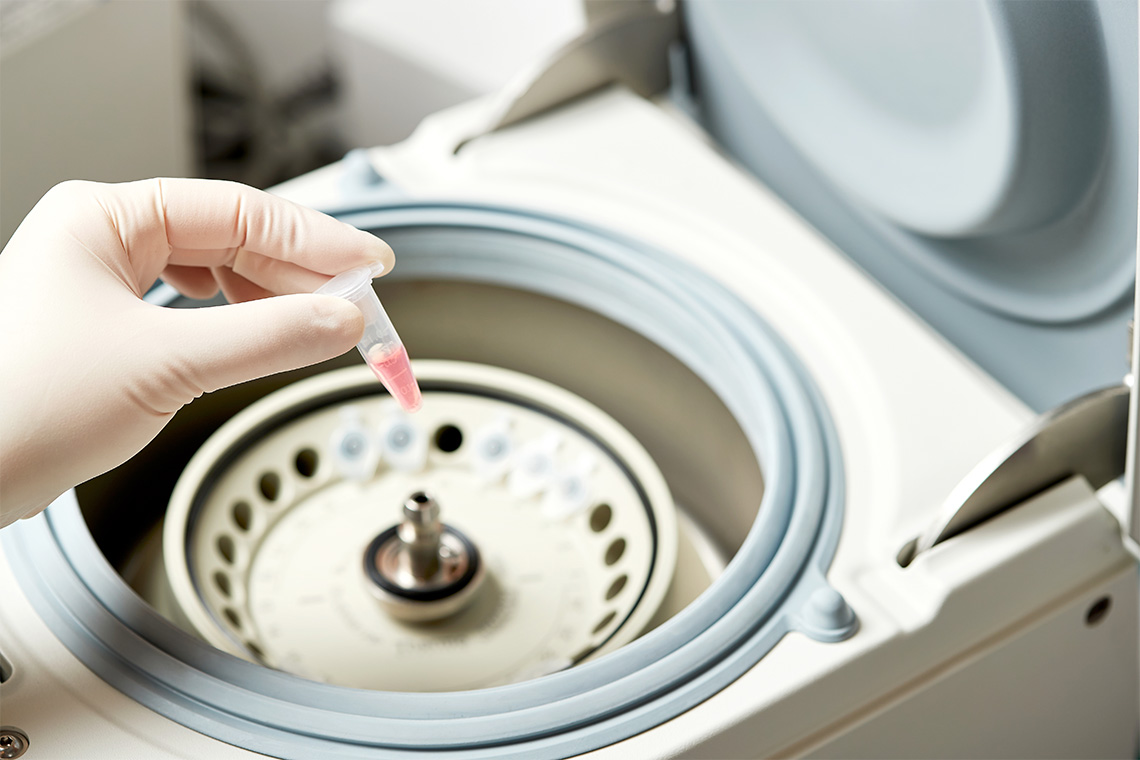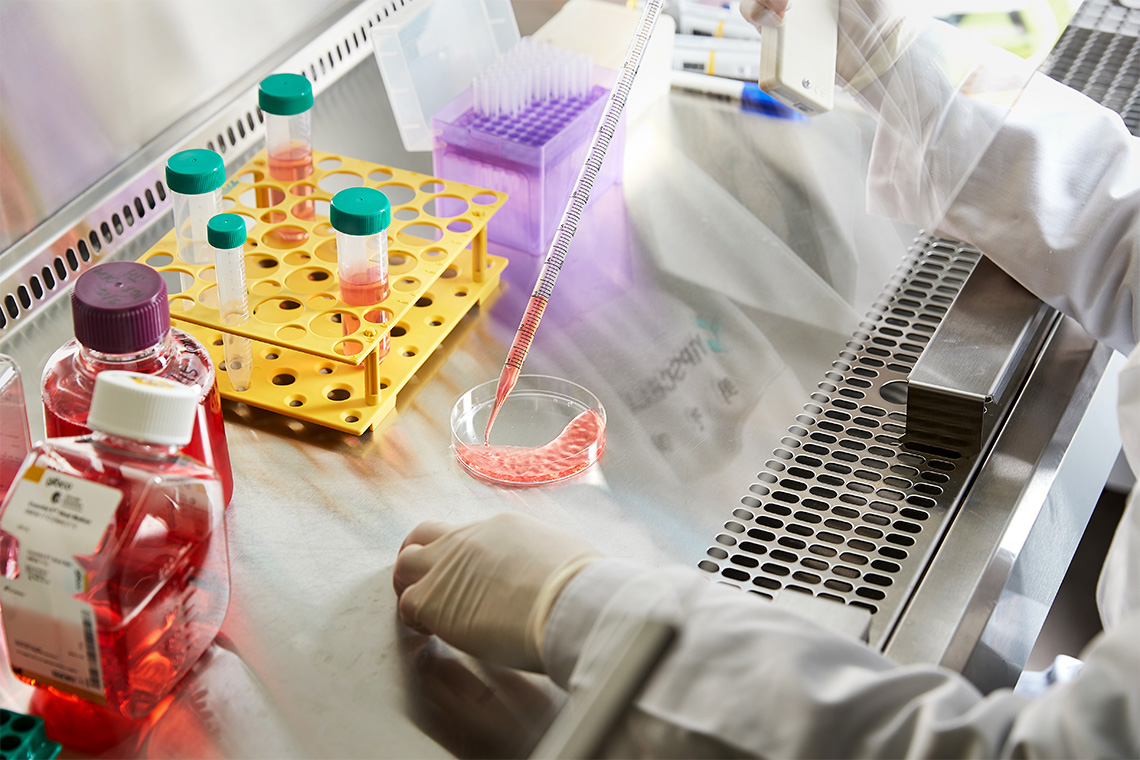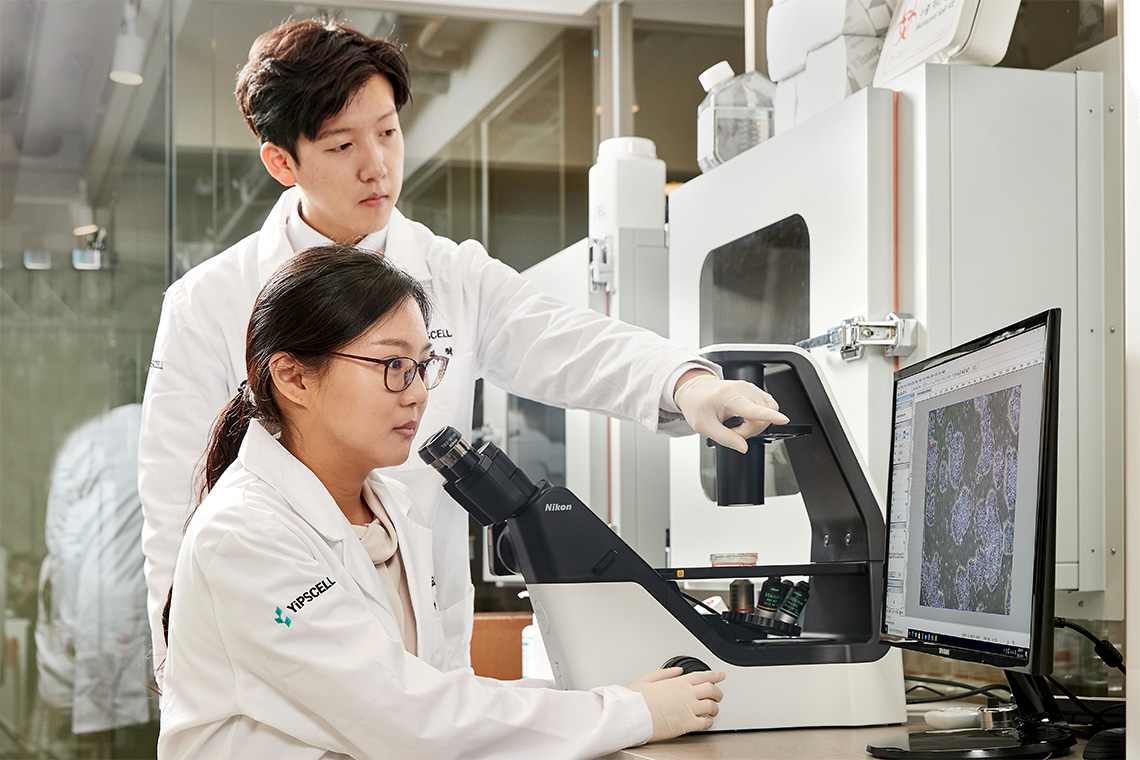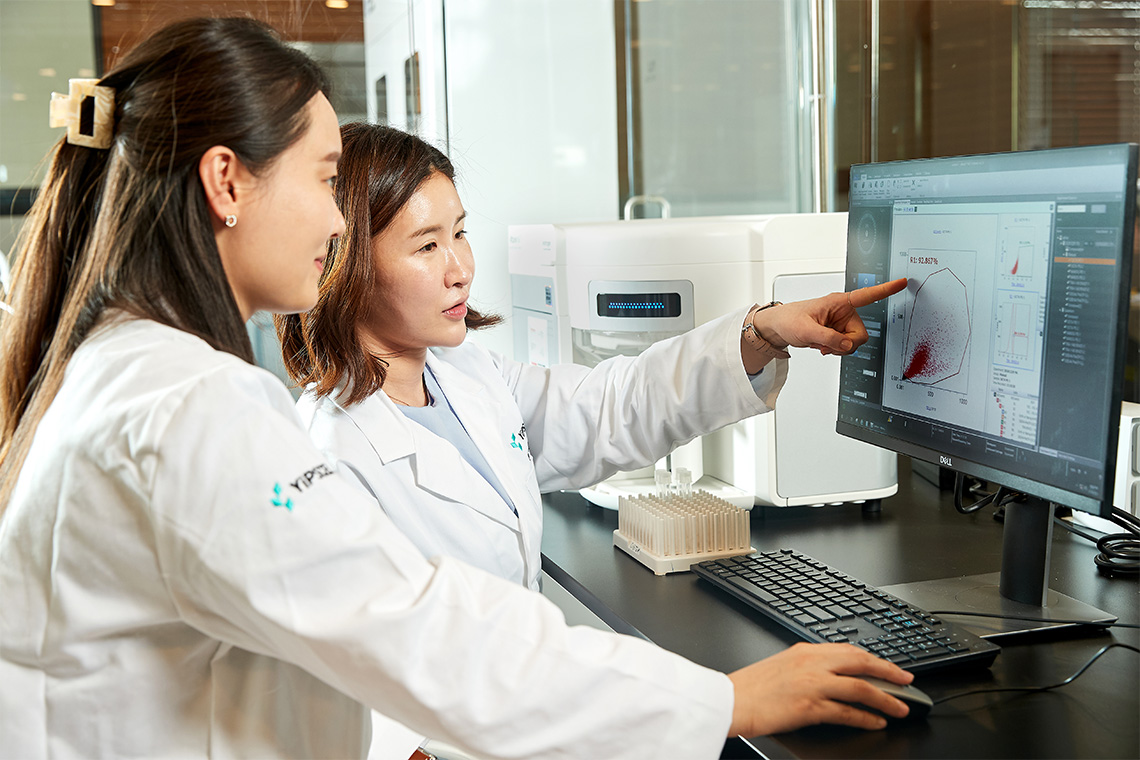 1

Mesenchymal Stem Cell, MSC

YiPSCELL has conducted research on disease mechanism and therapeutic effects using minicircle transfected mesenchymal stem cells.

2

Citrulline Detecting Antibody

YiPSCELL has developed citrulline detecting antibody in order to diagnose Rheumatoid arthritis.

3

Patient-derived and HLA-Homozygous iPSC banking

We have established a cell bank of patient-derived iPSCs as well as iPSCs from those suffering from autoimmune diseases. Since 2013, we have been coworking with Korea Disease Control and Prevention Agency (KDCA) and Ministry of Health and Welfare (MOHW), hence established iPSCs approved of clinical grade.

4

Disease modeling and regenerative medicine

Our laboratory is developing differentiation technology of chondrocyte, cardiomyocyte, bone, skin, and hepatocyte using clinical grade iPSC lines. And we research disease mechanism using disease iPSC lines.

5

Cell therapy derived from induced pluripotent stem cells

- MIUChon™ : iPSC-derived injectable 3D chondrocyte therapy
- MIURon™ : iPSC-derived motor neuron therapy
- MIUKin™ : iPSC-derived 3D skin organoid therapy
MIUChon™
(2020' IIT, 2022' SIT Clinical trials are scheduled to be conducted)
MIUChon™ is a cellular therapeutic agent consisted of chondrocytes derived from homozygous iPSCs.
Unlike other cellular therapeutics, MIUChon™ is an injectable organoid-type osteoarthritis treatment.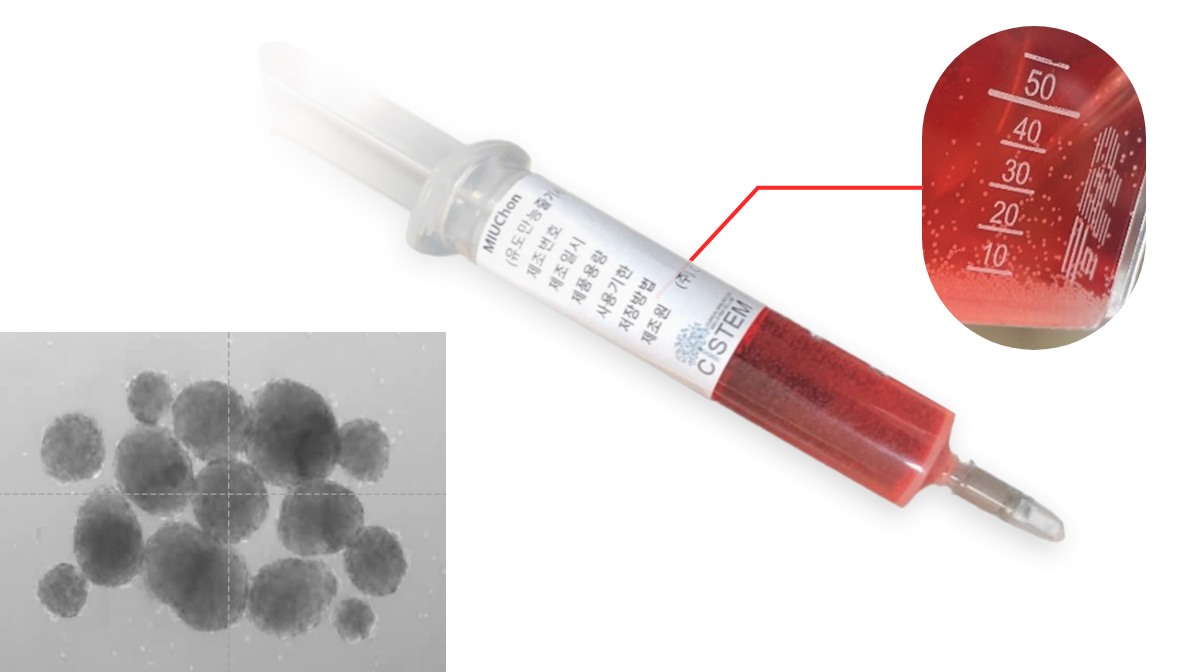 Using YiPSCELL's unique chondrocyte differentiation technology, We have established ensured technology for high-quality chondrocyte productions using iPSCs.
MIUKin™
(2023' Clinical Trial scheduled)
MIUKin™ is a skin organoid-type cellular therapeutic agent based on keratinocytes and fibroblasts derived from homozygous induced pluripotent stem cells.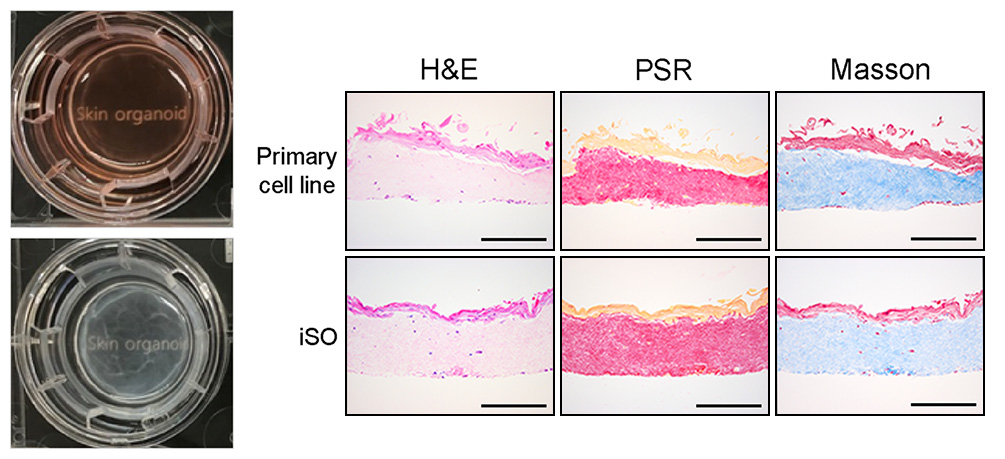 We have secured our unique technology for producing skin organoids consisted of keratinocytes and fibroblasts derived from iPSCs.
MIURon™
(2024' Clinical Trial scheduled)
MIURon™ is a 3D nerve cellular therapeutic agent composed of nerve cells differentiated from homozygous iPSCs, specifically to target spinal cord injury.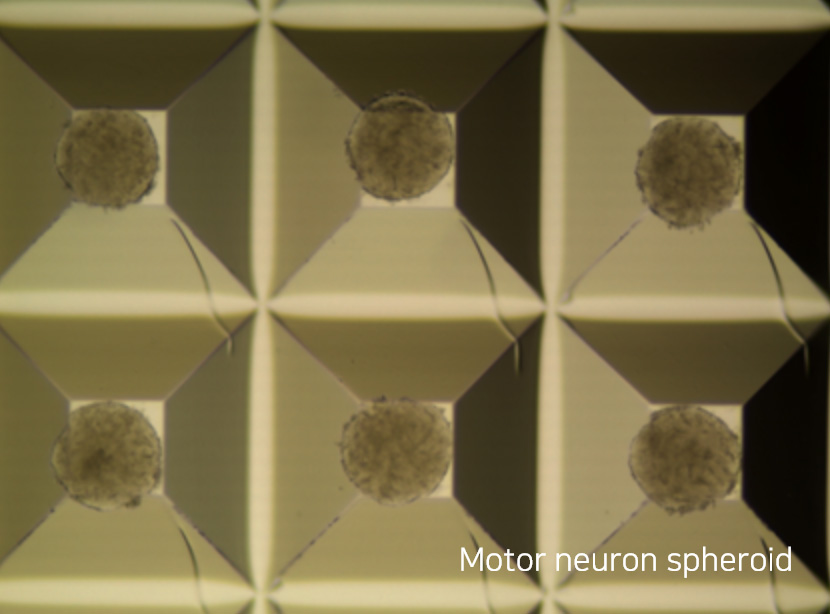 Exosome™